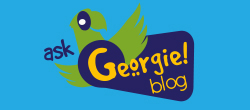 Join our community of animal lovers to share stories, tips
and experiences.
Adopters receive great promotional benefits including big savings and freebies from our partners: PETCO and PetSmart.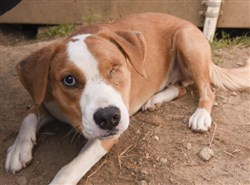 Age: 2 years
Breed: Hound Mix
***SPECIAL NEEDS, SPECIAL BOY*** The HVHS rescued this guy as he needed specialty eye surgery which we were willing to have done. As you can see his left eye has been removed and while he is mostly blind in the right eye, we do think he can see some degree of light and shadows. He is absolutely darling.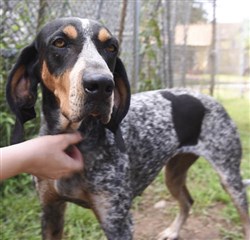 Age: 2 years
Breed: Blue Tick Coonhound
This divine girl is a Blue Tick Coonhound. She is spayed, vaccinated, microchipped, de-wormed and looking for a safe home. She is a climber and needs a secure fenced-in yard (not chainlink she can climb that type). This is a very sweet dog.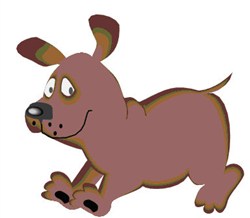 Age: Young
Breed: Yorkshire Terrier
Yorkshire Terrier needs an adult household.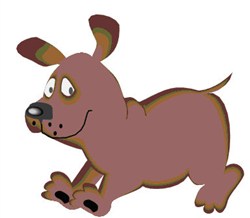 Age: Senior
Breed: Small Mixed Breed
Senior small mixed breed neutered male <15#. Sweet dog, most likely was mistreated he seems to expect to be hit when approached until he knows you.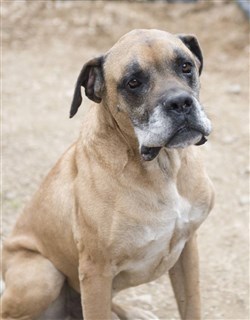 Age: Adult
Breed: Boxer/Great Dane Mix
Bruno was found at a garbage dump site in rural Kentucky and taken to a local shelter with whom the HVHS partners. We received the email plea to help this boy found starving and scavenging for food. That's no way for a gentleman to live. Bruno is best as the only dog. If you are, or know if any Boxer-lovers, please refer them to the HVHS. Thank you!