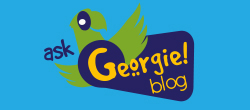 Join our community of animal lovers to share stories, tips
and experiences.
Adopters receive great promotional benefits including big savings and freebies from our partners: PETCO and PetSmart.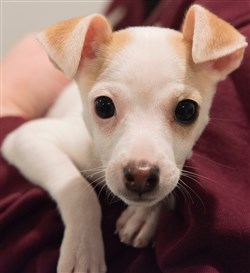 Age: 14 weeks
Breed: Chihuahua/Chihuahua Mix
This little pup is a Chihuahua or Chihuahua mix and is approximately 14 weeks. She was purchased via Craigslist and the person surrendered her to the HVHS the very next day. He really wasn't prepared for a puppy. Adult household for this tiny pup only, thank you.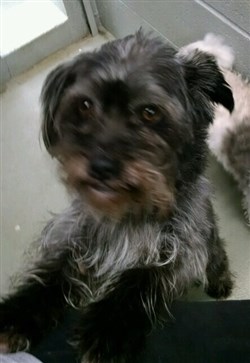 Age: Young adult
Breed: Brussels Griffon Mix
This little guy is a bit shy at first but he's a good boy. Considered hypo-allergenic because he has a soft, wire coat. Best in an adult household. Neutered, up-to-date on vaccines and microchipped.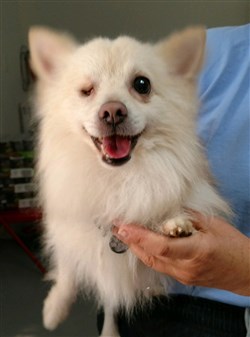 Age: Adult
Breed: Pomeranian (cream colored)
Charlie is an adorable cream-colored Pomeranian. He is neutered, up-to-date on vaccines, microchipped. His right eye is deformed and he looks as if he is winking at you. This little fella would make an adorable companion animal.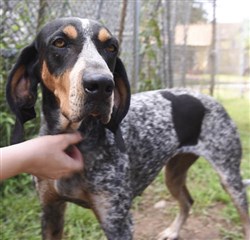 Age: 2 years
Breed: Blue Tick Coonhound
This divine girl is a Blue Tick Coonhound. She is spayed, vaccinated, microchipped, de-wormed and looking for a safe home. She is a climber and needs a secure fenced-in yard (not chainlink she can climb that type). This is a very sweet dog.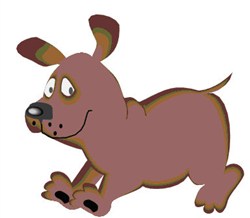 Age: Young
Breed: Yorkshire Terrier
Yorkshire Terrier needs an adult household.