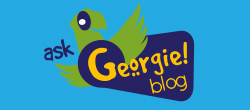 Join our community of animal lovers to share stories, tips
and experiences.
Adopters receive great promotional benefits including big savings and freebies from our partners: PETCO and PetSmart.
Pet Boutique Sale!
Sunday, November 28, 2021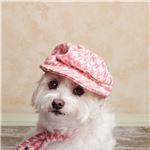 Pet Boutique Sale! Get your pet's bling on! On Sunday, November 28th starting at 12:00pm until 3:00pm, the HVHS will host a sale of new items for dogs and cats. Coats, sweaters, jackets, collars, leashes, toys, beds and more. Items for cats will include a variety of ready-to-give gift baskets (carriers, scratching posts/toys, etc.). Free ID tags will be issued to any animal, just ask our volunteer. Thank you.