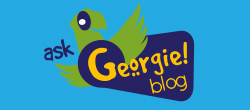 Join our community of animal lovers to share stories, tips
and experiences.
Adopters receive great promotional benefits including big savings and freebies from our partners: PETCO and PetSmart.
Login
We're so glad you've decided to become a buddy and take full advantage
of our website; it's fun and it's free. Follow the easy steps below.
Welcome!