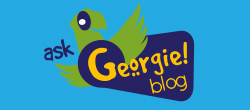 Join our community of animal lovers to share stories, tips
and experiences.
Adopters receive great promotional benefits including big savings and freebies from our partners: PETCO and PetSmart.
Art Sale
Thursday, November 25, 2021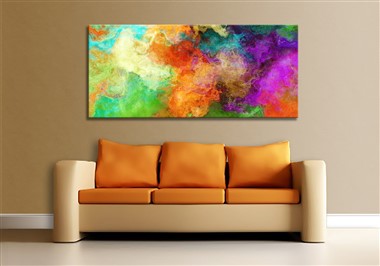 The HVHS will host an art sale. The sale will include framed and unframed pieces many by Thomas Kinkaid and others. This is a one-time opportunity and the event will follow COVID protocols. Due to the nature of the items for sale we will assist one customer at a time on a first-come, first-serve basis. Thank you. The event starts at 12:00pm-3:00pm at the HVHS Headquarters, 200 Quaker Road, Pomona, NY 10970 (Rockland County).