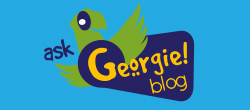 Join our community of animal lovers to share stories, tips
and experiences.
Adopters receive great promotional benefits including big savings and freebies from our partners: PETCO and PetSmart.
Adopt a New Yorker! (At PetSmart, Nanuet) 11am - 6pm
Saturday, July 15, 2023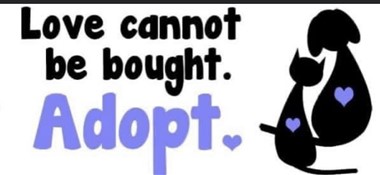 Adopt a New Yorker! Stop in at the HVHS Offsite Adoption Center inside PetSmart's Nanuet store located at 155 E Route 59 in Nanuet (Rockandl Co., NY) from 11am-6pm on Sat., July 15, 2023 and meet your new best friend. Volunteers will be onsite to answer your questions while you fall in love. Felines of all ages and other small animals will be there. Pet Smart sponsors an adoption coupon booklet for great savings on a variety of items. Add this to your calendar now and we look forward to meeting you!