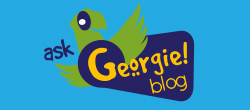 Join our community of animal lovers to share stories, tips
and experiences.
Adopters receive great promotional benefits including big savings and freebies from our partners: PETCO and PetSmart.
25 Hurricane Sandy Cats Rescued
Posted Friday, January 25, 2013
SPECIAL THANK YOU TO DR. EILEEN JEFFERSON OF ETHICAL VETERINARY, WOODSTOCK, NY FOR EXAMINING, TESTING AND INOCULATING ALL THE CATS!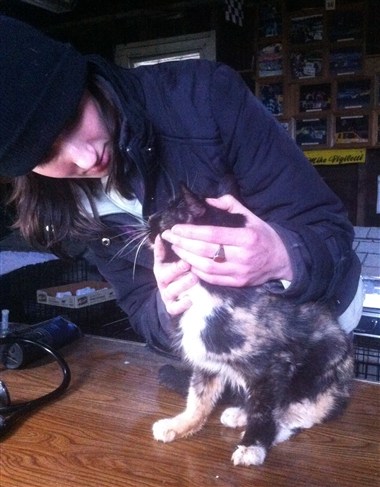 A GREAT BIG THANK YOU TO BRIAN SHAPIRO OF HSUS!!!
THANKS TO ALL THE HVHS VOLUNTEERS TO ASSIST DR. J AND HELP READY THE CATS FOR TRANSPORT ...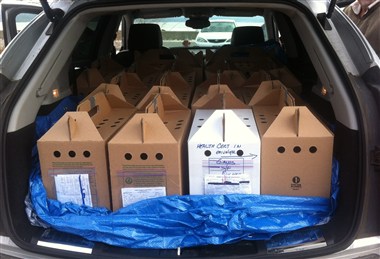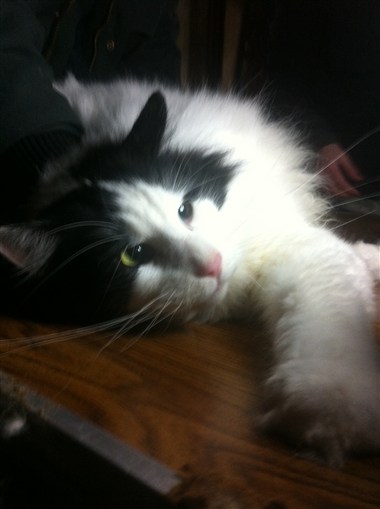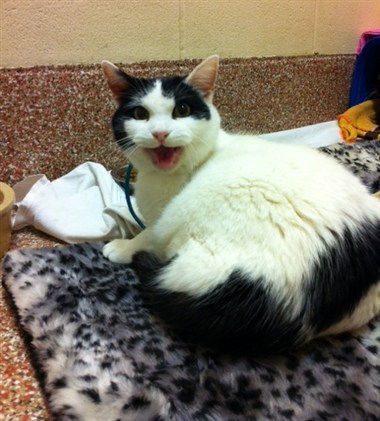 SOME OF THE CATS SETTLING IN ...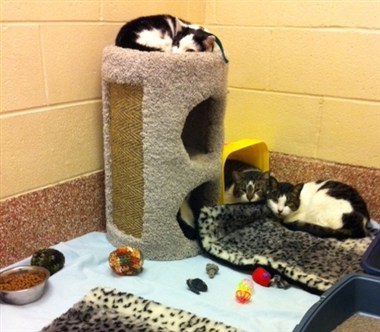 A VERY BIG THANK YOU TO THEIR FORMER OWNER AND CARETAKER. YOU ARE AN ANGEL!