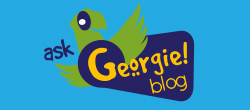 Join our community of animal lovers to share stories, tips
and experiences.
Adopters receive great promotional benefits including big savings and freebies from our partners: PETCO and PetSmart.
Guilty Plea in Dog Fighting -- 2 Spring Valley Men Face Up To 1 Year in Prison
Posted Monday, June 17, 2013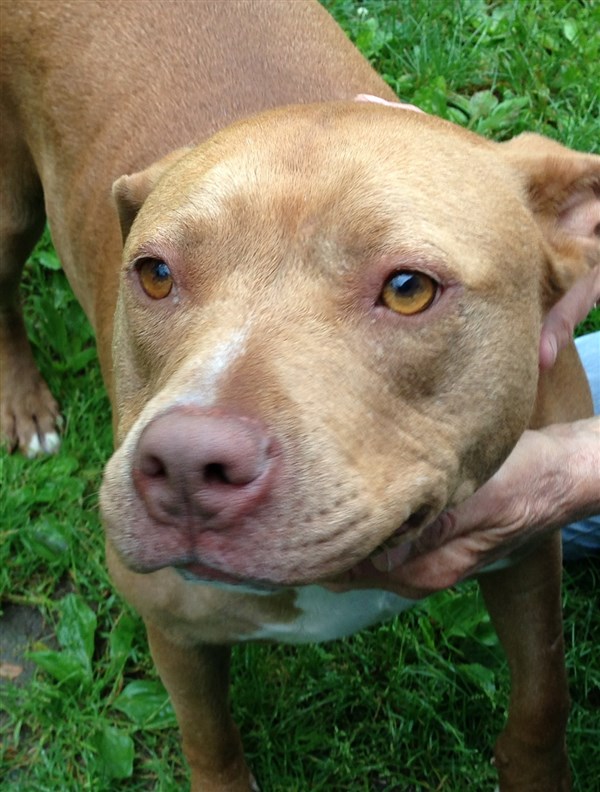 This is the dog Cadet and Francis fought for their entertainment.