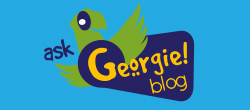 Join our community of animal lovers to share stories, tips
and experiences.
Adopters receive great promotional benefits including big savings and freebies from our partners: PETCO and PetSmart.
Pomona Man Faces Animal Cruelty Charges
Posted Thursday, January 29, 2015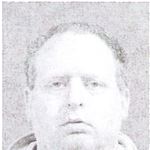 food or drink, or who willfully sets on foot, instigates, engages in, or in any way furthers any act of cruelty to an animal, or any act tending to produce such cruelty, is guilty of a class A misdemeanor and for purposes of paragraph (b) of subdivision one of section 160.10 of the criminal procedure law, shall be treated as a misdemeanor defined in the penal law.