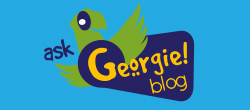 Join our community of animal lovers to share stories, tips
and experiences.
Adopters receive great promotional benefits including big savings and freebies from our partners: PETCO and PetSmart.
HVHS Humane Law Enforcement Seizes 69 Animals
Posted Wednesday, October 12, 2016
As of this writing, 3 birds could not be saved and were humanely euthanized based on the veterinarian's recommendations.
This case is on-going and further details will be announced as appropriate.
The HVHS asks the community's cooperation in notifying our organization of locations where animals may be hoarded by emailing: reportcruelty@hvhumane.org.